Sermons
Current Series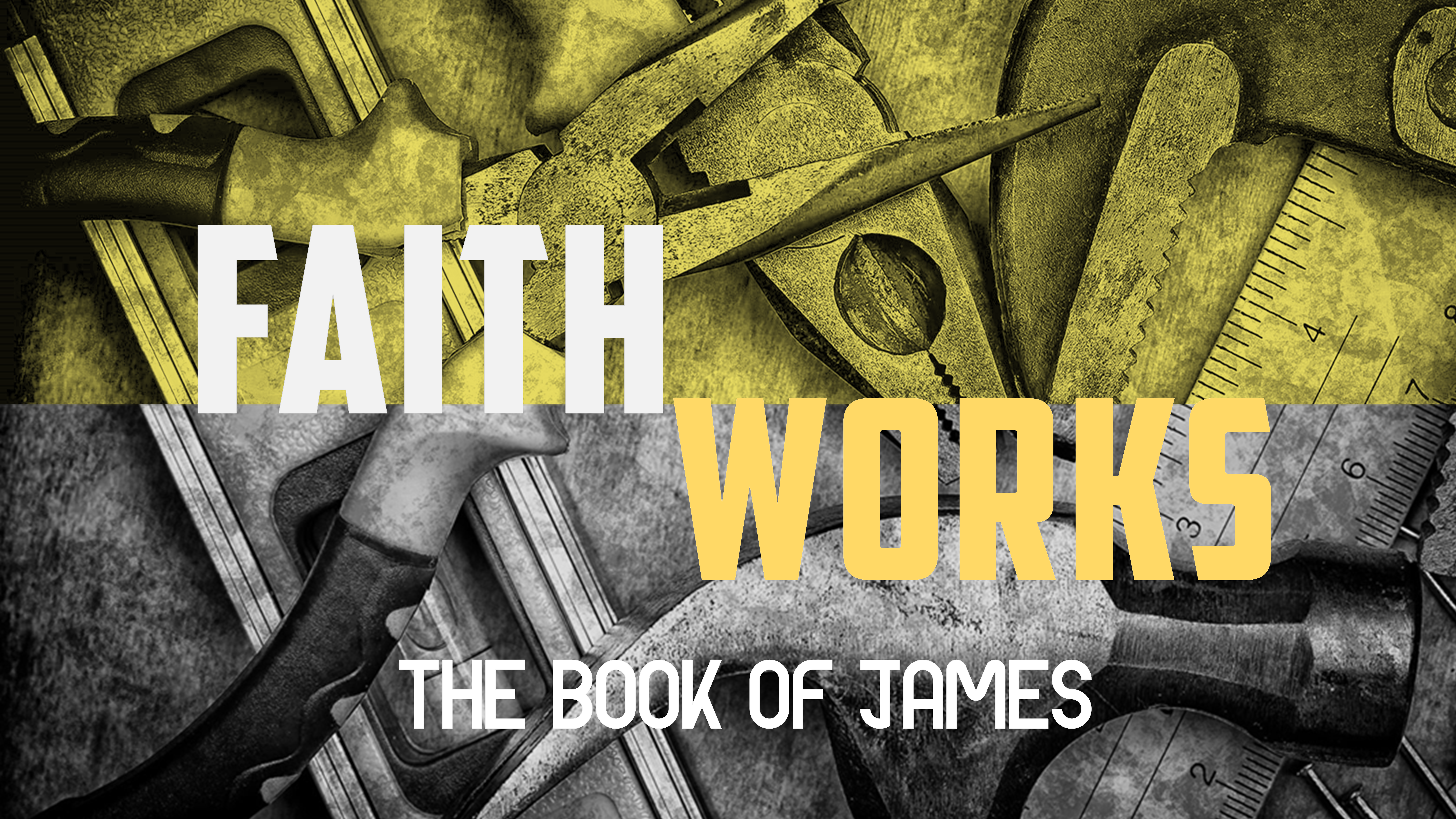 The world of religion and faith is filled with opportunities for both good and evil. On one side of the coin, faith is the ear mark of God's people. Our faith guides us. But on the other side, there are few things in our life that lend themselves to lies and deceit like that of the "religious life." Often times, rather than our faith defining us and shaping our worldview, our "faith" is simply a facade designed to make people think we are "good" when our souls are far from the heart of Jesus.
This was the kind of world to which the letter of James was written. The people of James' day were content to have the outward appearance of faith, while inside they couldn't care less. Today people are not so concerned about looking "religious" as they are about being "good" people, but this is why James' letter is so important today. God's word teaches us not just what it looks like to be "good," but it gives us the full picture by teaching us why it matters not just for our faith, but for the lives of those we love.

Come study with us as we learn how faith really works.